At Rokos Group, we partner closely with our clients to deliver an unparalleled search experience. Utilizing over 50 years combined experience, our Partners are involved in every search to deliver you a superior experience and success in finding the best permanent or interim leader for your organization, no matter the position. Our advanced search techniques to reach even passive candidates, along with our in-depth screening and assessment process, allows us to deliver only the most suited candidates for your consideration. The unique use of interactive, web-based video throughout the process personalizes the search and allows your organization to better evaluate candidate fit and alignment to your needs and corporate culture.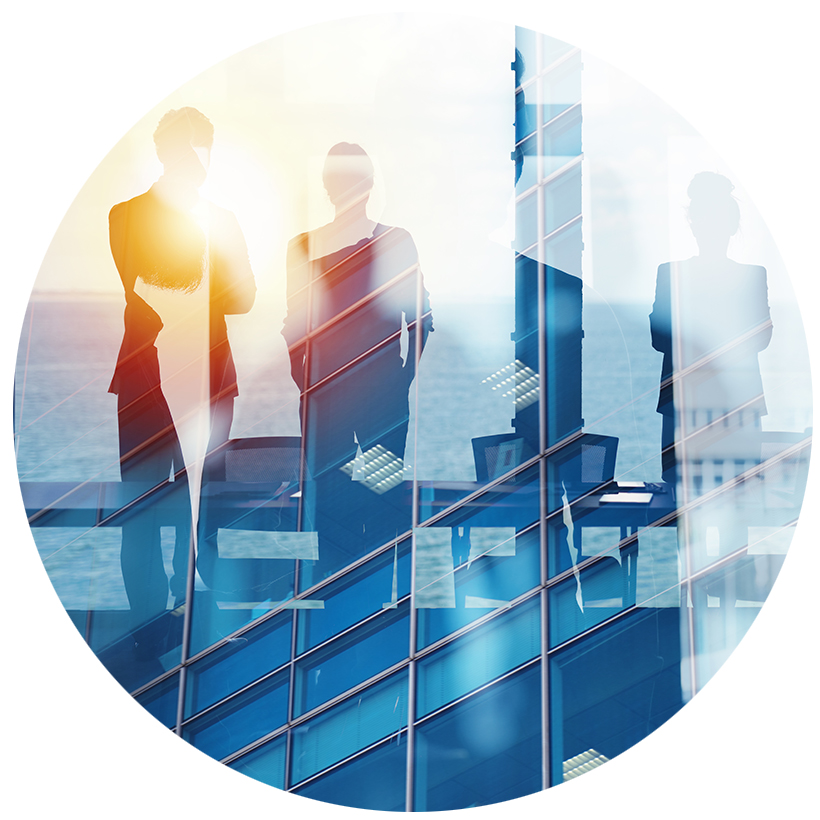 We understand how vital the right leadership is and have a passion for delivering the most suited candidates that will make long term and positive impacts to your organization. By incorporating interactive and confidential web-based video into the screening and interview cycle, we humanize the search process and ensure optimal fit. Coupling this innovative method with our due diligence and advanced search techniques, we find the most qualified talent whose experience, education, style and accomplishments align with your organizational needs and culture.
Director-level roles can sometimes be the most challenging to fill for organizations, and especially in an industry like Healthcare that has very specialized practice areas. Rokos Group has experiencing filling some of the most difficult roles using its proven recruitment and search techniques. We are heavily networked and know the local talent pool, making finding the best candidate easier and in most cases without off-limit restrictions.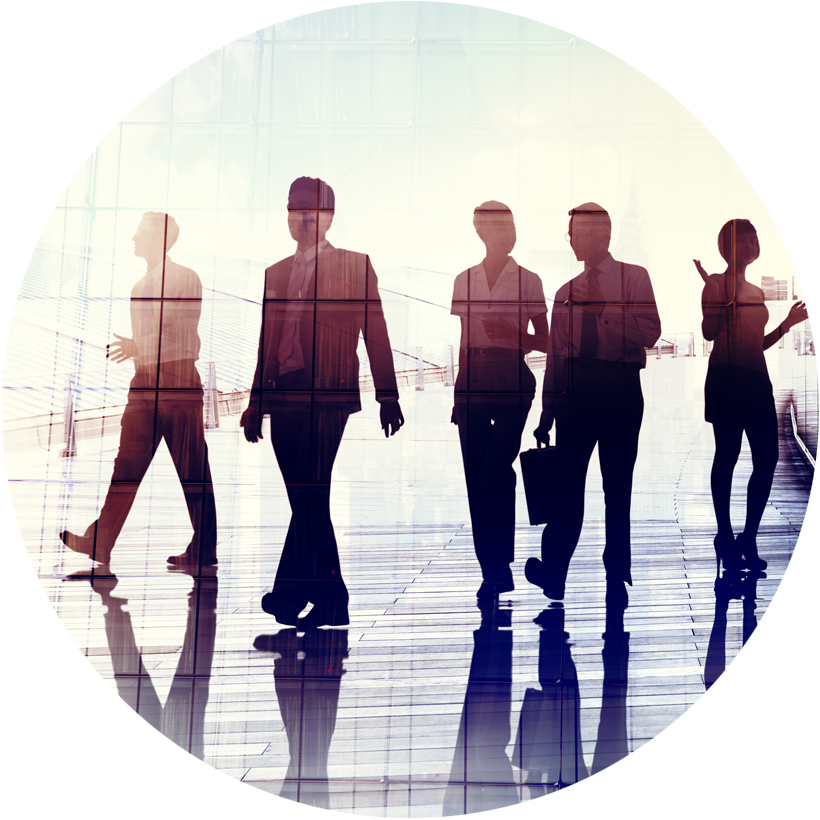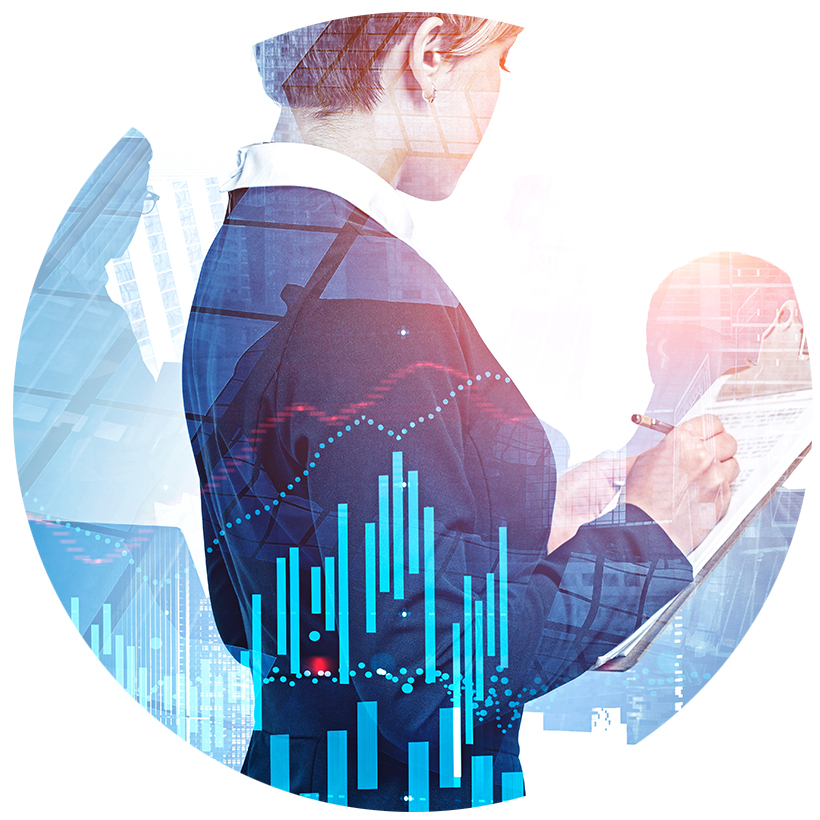 Rokos Group provides interim leadership services across functional areas including executive and clinical leadership, human resources, finance, operations, and IT. Our robust database of executives for all C-Suite, as well as mid-level executive roles, ensures the optimal resource to fulfill your interim needs. Our personalized service, competitive pricing, and engagement terms offer the flexibility you need for interim placements and provides the ability to augment leadership needs during a search process. As a boutique firm, we can deliver fully vetted and outstanding talent in a highly customized manner aligned to your unique requirements and culture.
Reach out to discuss your executive recruitment needs or explore your next interim or permanent leadership role.