At Rokos Group, we partner closely with our clients to deliver an unparalleled search experience. We understand how vital the right leadership is and have a passion for delivering the most suited candidates that will make long term and positive impacts to your organization. By incorporating interactive and confidential web-based video into the screening and interview cycle, we humanize the search process and ensure optimal fit. Coupling this innovative method with our due diligence and advanced search techniques, we find the most qualified talent whose experience, education, style and accomplishments align with your organizational needs and culture.
Our use of interactive web-based video humanizes the search process and allows your organization to better evaluate candidate fit and alignment to your needs and corporate culture.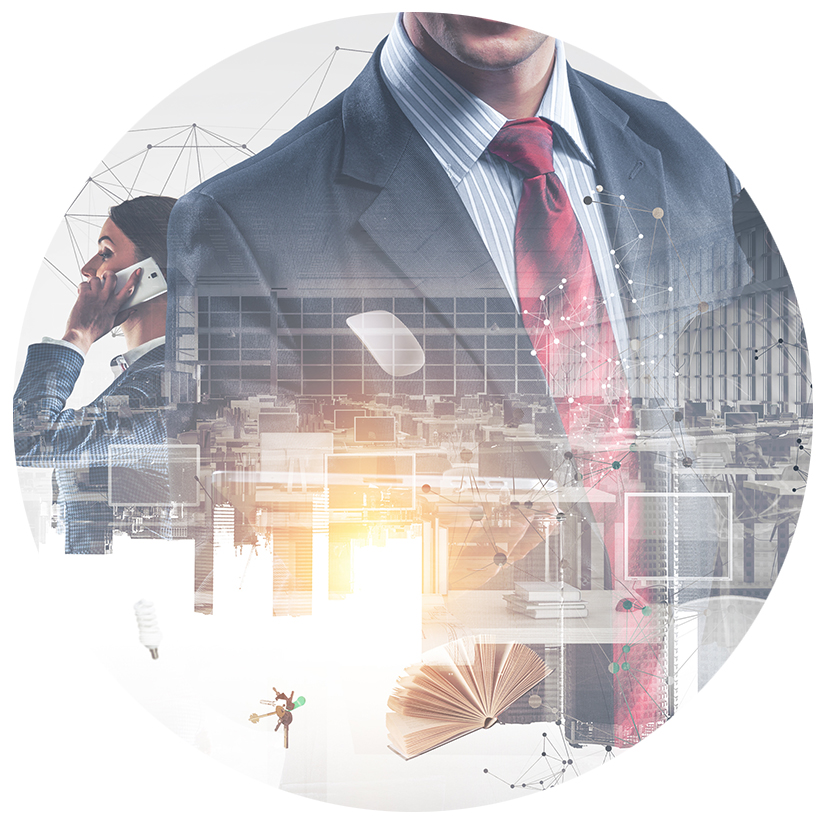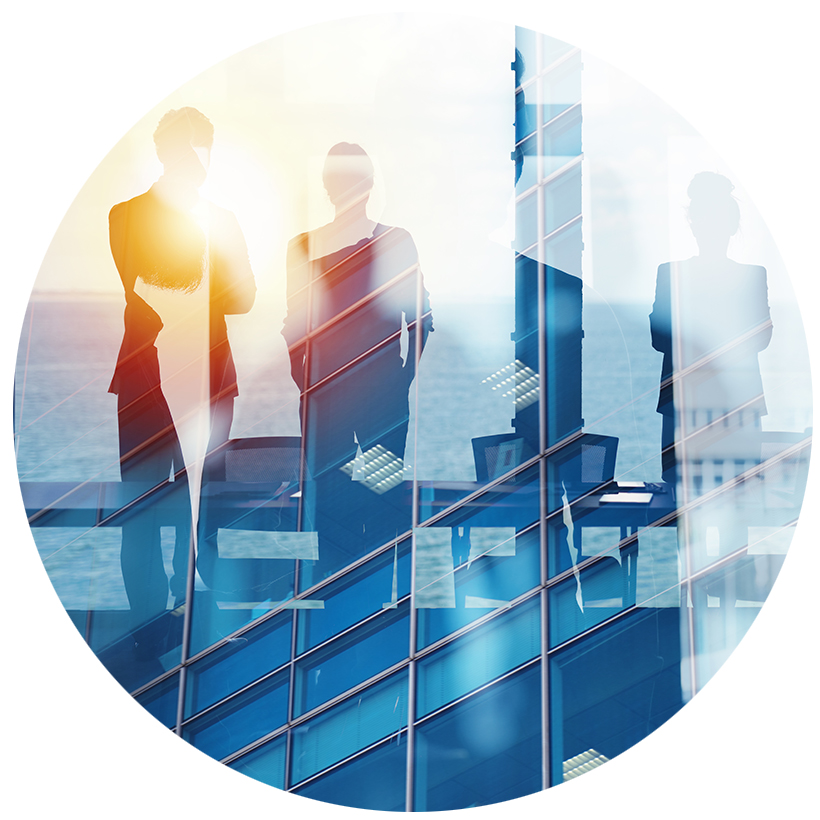 Utilizing over 50 years combined experience, our Partners are involved in every search to deliver you a superior experience and success in finding the best leader for your organization no matter the position.
Our advanced search techniques to reach even passive candidates, along with our in-depth screening and assessment process, allows us to deliver only the most suited candidates for your consideration.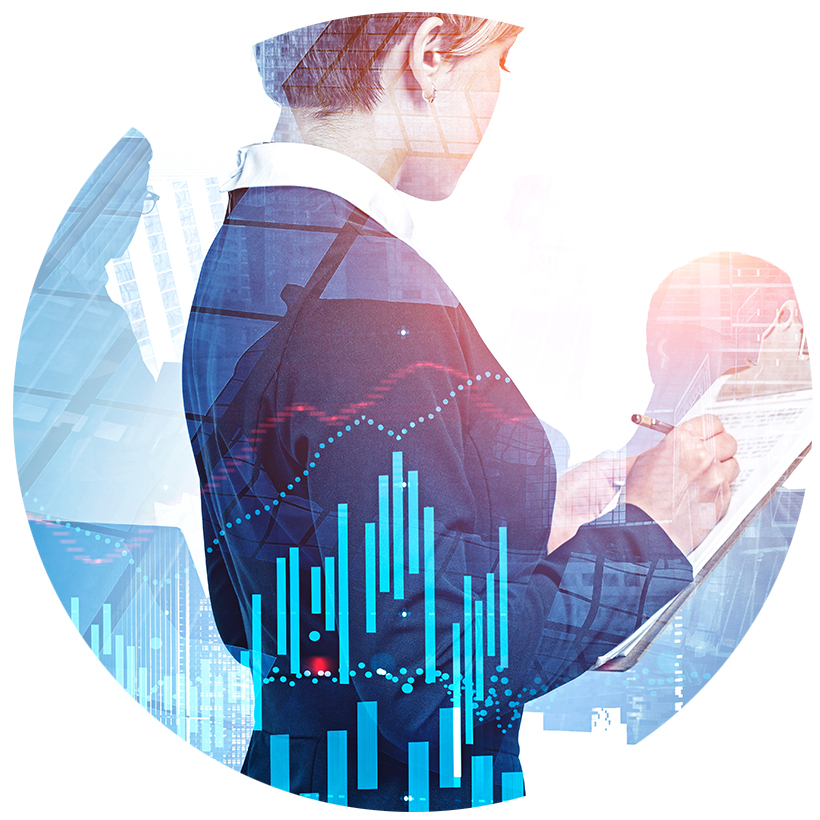 SCHEDULE A BRIEF CONSULTATION